Features made for a complete new way of remote collaboration
Save travel costs and time
Video calls made for remote problem solving. Highest quality - even in low bandwidth environments.
Remote Support with Video Calls
Full HD video and audio calls
Many-to-many communication
Augmented reality annotations
Whiteboard functionality on top of a frozen stream
Full hardware control of camera, microphone and flashlight
We operate our own global server infrastructure for best video call performance.
Empower your workforce
When a problem solving procedure is already documented, a
step-by-step guideline
can be provided.
Step-by-Step Guidance
Simple instructions with text, images and videos
Easy to model in our authoring environment
Advanced instructions in AR with 3D content
Our "X-Ray" viewer allows to take a look in the inside of machines for advanced fault diagnosis and spare part orderings
Provide knowledge about machines and processes at the scene of action.
Knowledge Management
Create cases to capture knowledge that is generated in video calls
Screenshots and video recordings including annotations
Face pixelation of persons who were accidentally captured
Asynchronus communication with chats, hashtags for classification and many more
Export cases as PDF or connect with our powerful API to integrate with existing applications
Asset Identification
Identification of machinery & equipment with QR codes or Bluetooth Beacons
Connection of physical assets with our digital remote support solution
Provide documents and step-by-step guidance right at the scene of action
Create digital machine files and store the knowledge of past service work
Start a remote support session right from the problem spot
Roles & Permissions
Create teams and users and assign them to assets or cases
Define individual permissions for such teams or users
Invite external users like suppliers and customers to participate in a service or maintenance case
Single Sign On through third party applications and automatic assignment of roles and permissions
Deployment Options
Licensing & Pricing
White-Label Solution
Cloud & On Premises Setup
With floating and single user licenses we offer the maximum of flexibility for your use case.
› Licensing Options
oculavis SHARE can easily be setup on the cloud or be installed on servers on your premises.
› Setup Options
One Solution for All Devices
oculavis SHARE enables hands-free collaboration with smart glasses
but also with all phones and tablets that are right at your hand.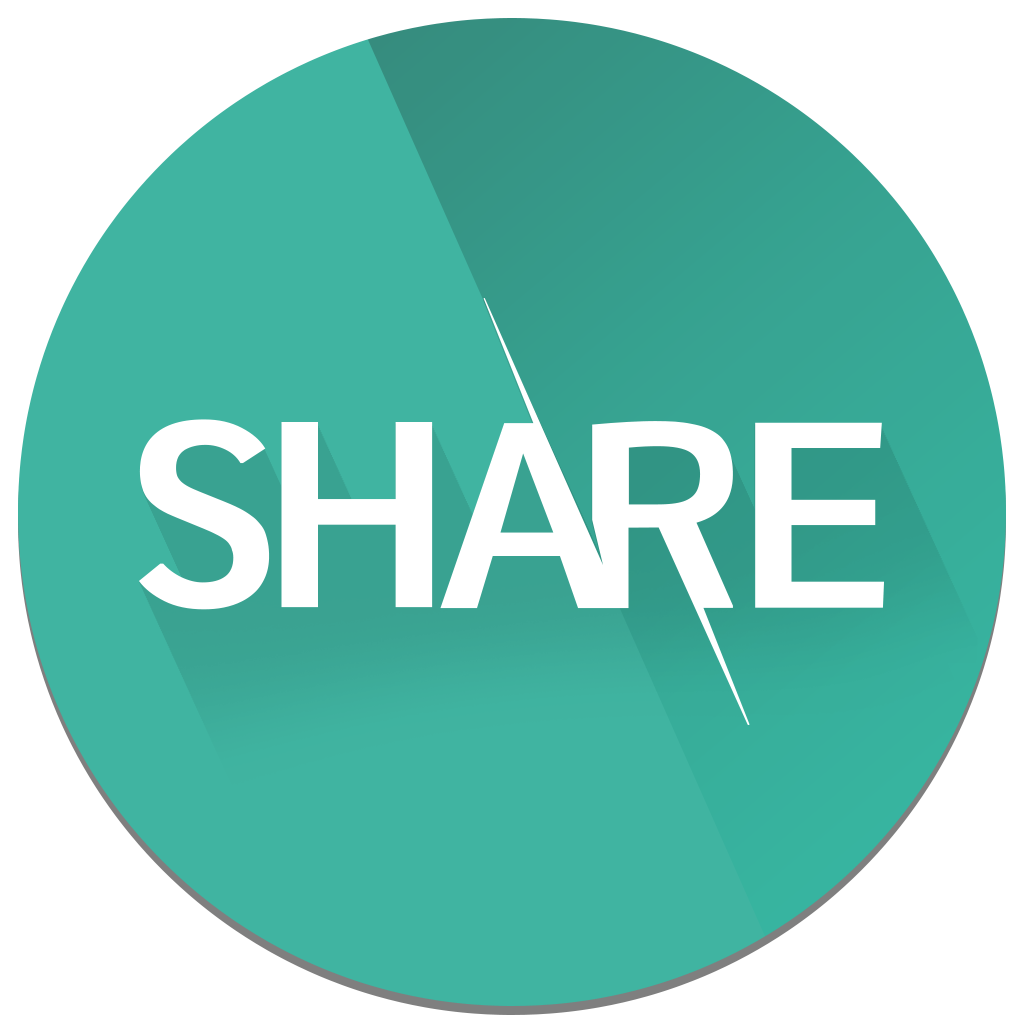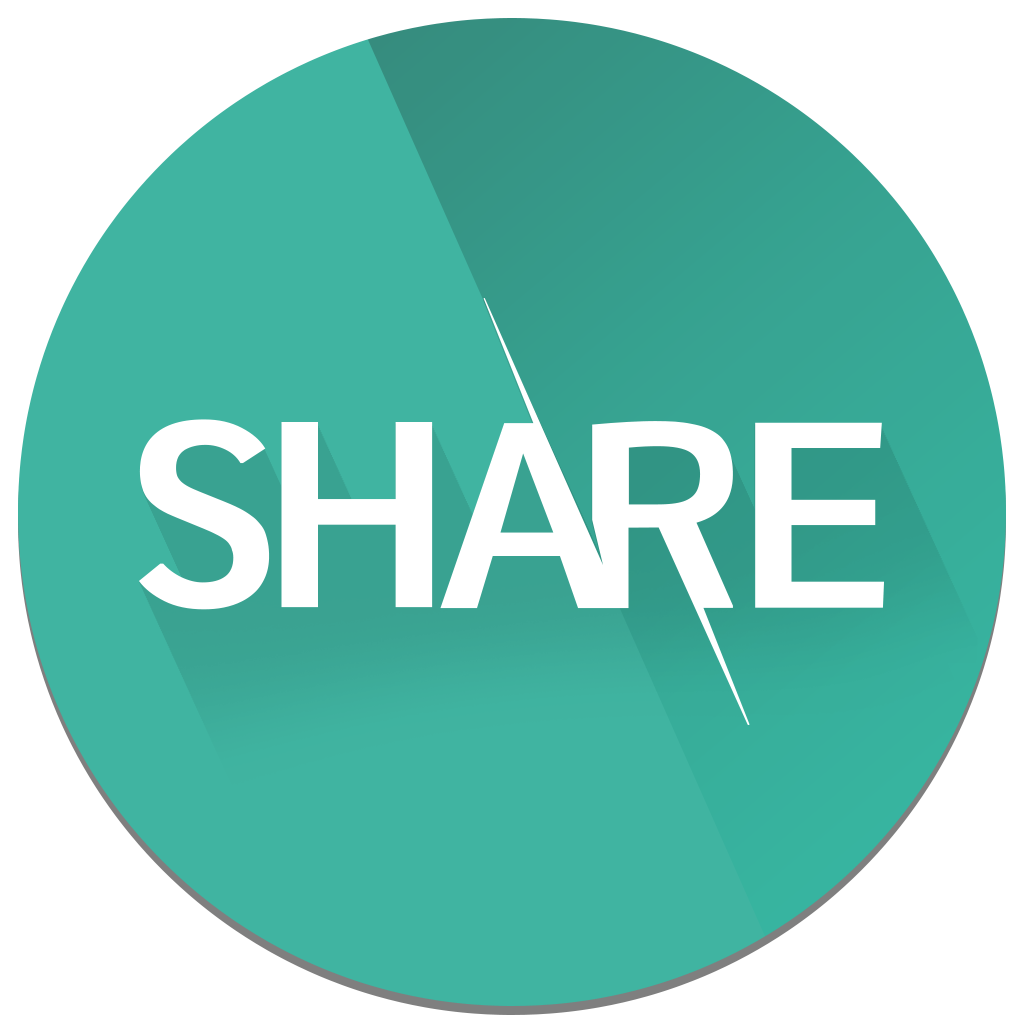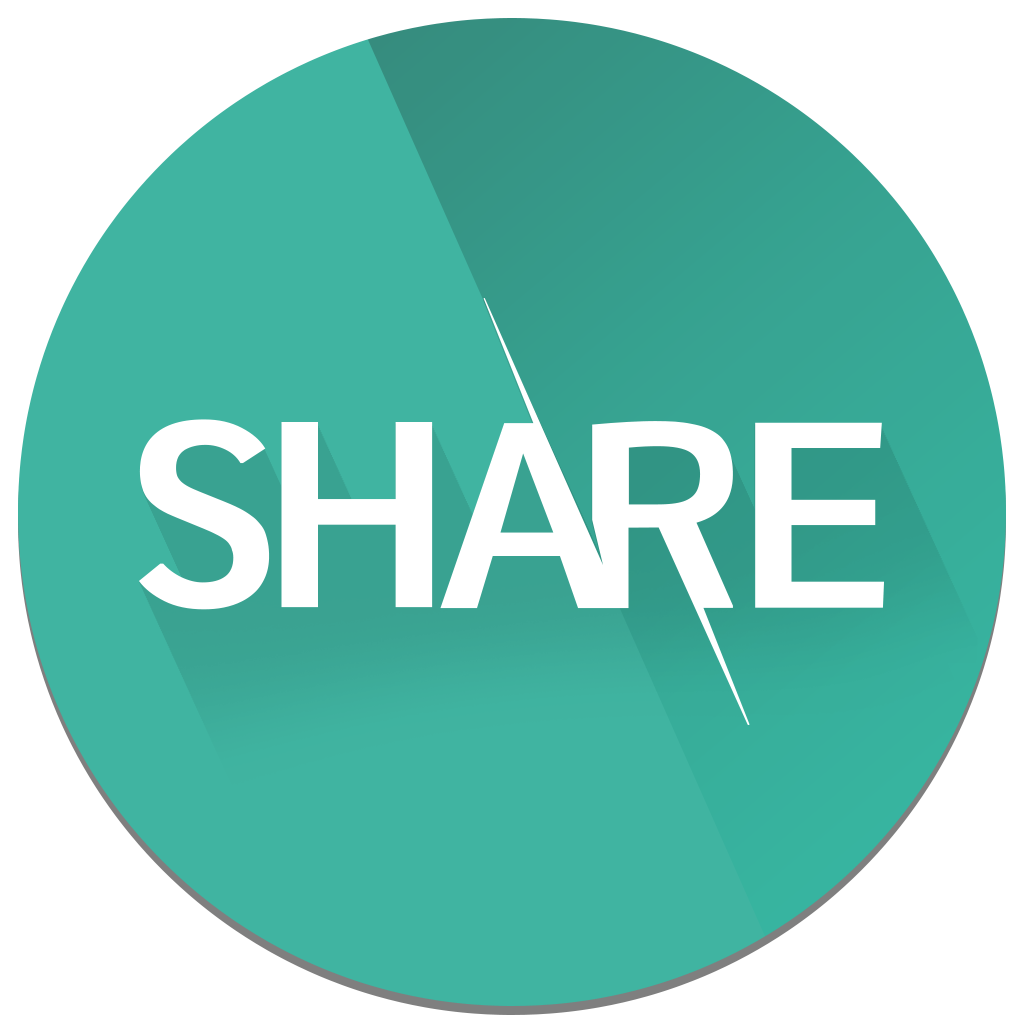 Would you like a live demo or a free trial?