In September 2021, oculavis GmbH and ISAP AG celebrate their second partnership anniversary. At first glance, both companies are present in two fundamentally different fields: ISAP with core competencies in design and engineering processes as well as product lifecycle management, while oculavis focusses on AR-based processes in after-sales service. However, both pursue a common goal: Continuously finding the best answers to the challenges of medium-sized enterprises in mechanical and plant engineering. And in times of increasingly integrated production facilities, the overlaps are greater than one might initially suspect.


Origin and aims of the partnership
ISAP AG is a solution and consulting provider specialized on the digital transformation of medium-sized enterprises in the manufacturing industry. Founded in 1992, ISAP supports end customers with hardware, software, and full implementation support in the areas of CAD, CAM, PDM, PLM, IT, AR, VR, 3D scanning, 3D printing, and IoT. The core competencies in application consulting include the determination of digital maturity levels, development of digitization strategies, training and support in all abovementioned areas. ISAP relies on a holistic consulting approach with neutral solutions in order to provide individual and customerspecific solutions.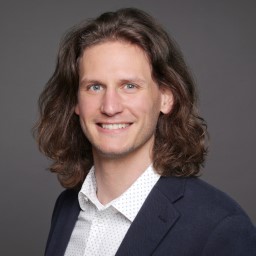 Due to the steadily growing demand for augmented reality and remote expert support, ISAP set out to scout a matching solution that would meet the requirements of mediumsized mechanical and plant engineering companies. ISAP finally decided in favor of oculavis GmbH due to various decisive criteria. Experience in mechanical engineering and the manufacturing industry: As a spin-off of the Fraunhofer Institute for Production Technology and the RWTH Aachen University, as well as an active member of the Mechanical Engineering Industry Association (VDMA), oculavis has a distinct understanding of the requirements of mechanical and plant engineering. Innovative strength: A solution born out of research and a fast-growing, agile company with short development cycles. Holistic approach to digital machine service: Full consideration of after-sales service processes, from planning and processing to documentation and invoicing. In addition, interfaces enable the connection of relevant third-party IoT, ERP, CRM systems. Solution robustness: oculavis SHARE is successfully applied in real-life conditions, such as operation under impaired internet connection or end-customer support in China.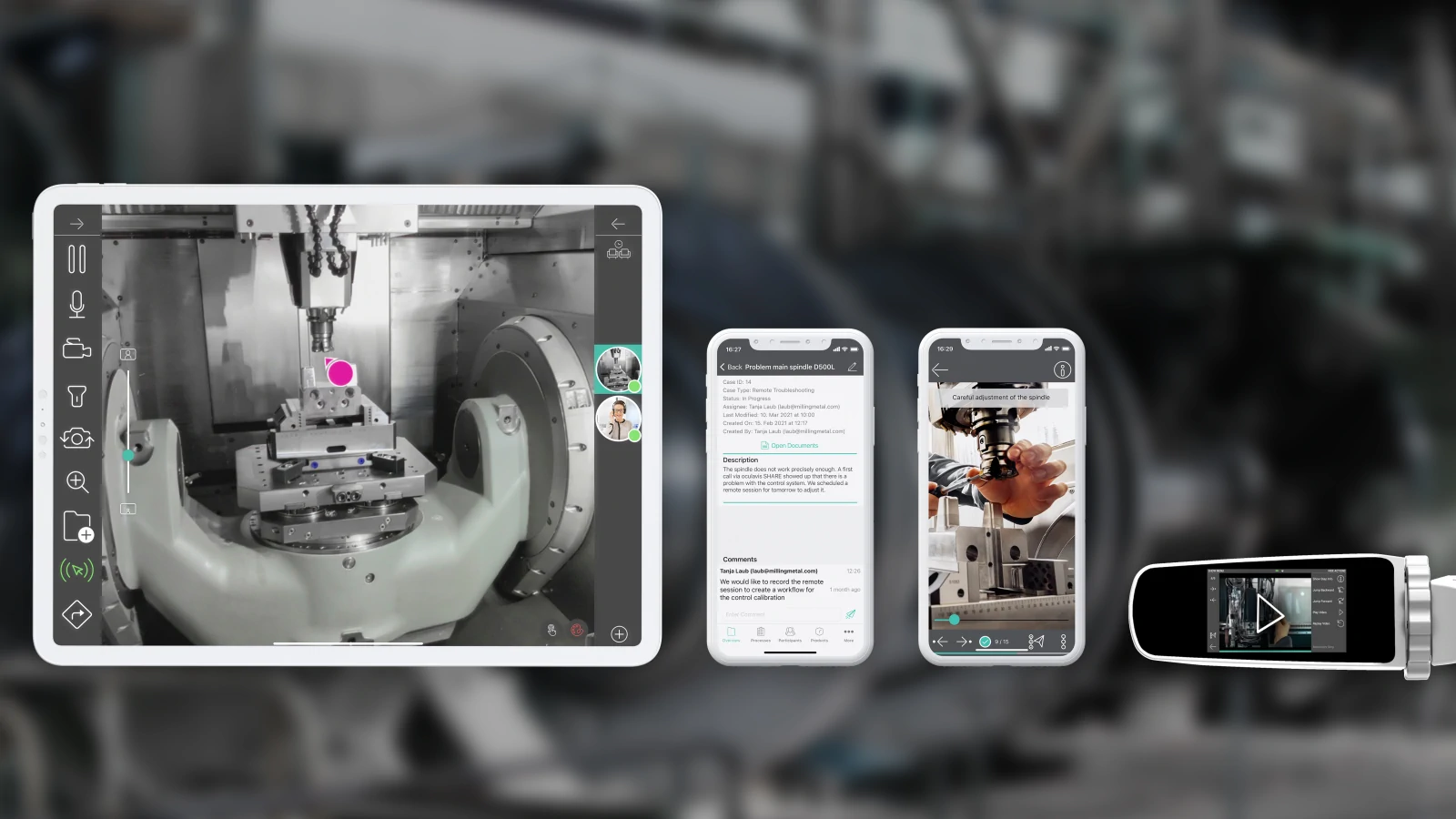 oculavis SHARE works seamlessly on PCs, smartphones, tablets (Android and iOS) and smart glasses
Added values of a partnership at eye level
Started as a sales partnership it is increasingly evolving into a value-added driven partnership focusing on data continuity from product development to after-sales service. The movement away from the silo mentality of individual departments towards integrated production sites is a challenge for many SMEs. At the same time, it is also an opportunity for digitization and process optimization, which ISAP and oculavis are tackling together. The issues that are driving our customers and on which we are already working together today include:


How can a digital product model be used to draw conclusions and improvement approaches in product design and development?
How can present data from production and development, such as CAD drawings and machine documentation, be used effectively in customer service? Furthermore, how could smart system interfaces impact this development?
How are new technologies such as augmented reality, smart glasses, and 3D visualizations implemented successfully and used to establish profitable digital business models in after-sales service?
Which organizational structures must be established and which new processes designed in order to successfully shape this digital transformation?

The answers to these questions are complex and vary from use case to use case. At first glance, the key to success is often not apparent. However, the experience gained from a large number of successful joint customer projects between ISAP and oculavis can be profitably transferred to new challenges. Additionally, progressive innovation formats such as the ARxelerator program provide concrete approaches for the effective implementation of digitization projects and empowering digital business models in SMEs.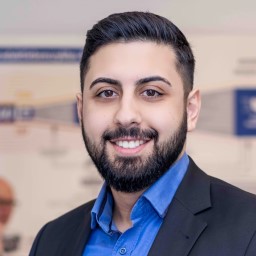 Prospects for future cooperation
Through the cooperation of oculavis GmbH and ISAP AG, two worlds merge into a unified cooperative approach. By centralizing customer requirements, it becomes possible to implement consistent digitization initiatives and projects for sustainable change management. With starting points in product development or data management processes, up to processing, and refinement of data in the operative service business, customer requirements can be holistically implemented. A deepening partnership enables customers of oculavis GmbH as well as ISAP AG to implement comprehensive solution concepts and to transfer data generated at the beginning into economically attractive business models.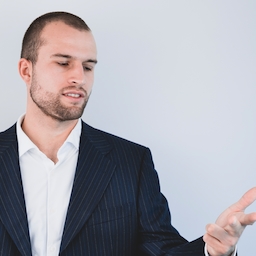 , sums up the cooperation.
Contact with ISAP
ISAP AG, Robert-Bosch-Str. 1, 44629 Herne, Germany
Tel.: +49 2323 99 22 0
isap.de