Hands-free working with smart glasses
Unleash the full potential of your remote colleagues by working hands-free. Discover the different supported smart glasses like Realwear or HoloLens that are suitable for this task.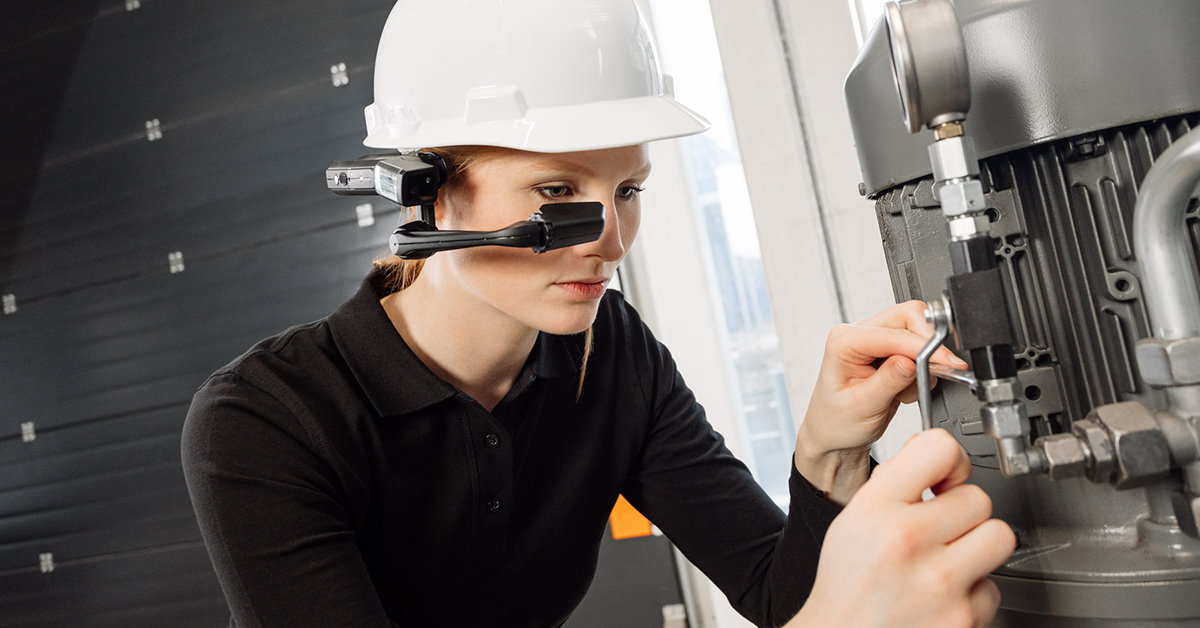 The three most important criteria of smart glasses
In industrial use, it is not only important to use a powerful device that is comfortable to carry for the employee, but also the robustness and longevity plays an important role. Therefore we classified the different types of smart glasses regarding the following three key factors.
Robustness
It does not make sense to use smart glasses that are too sensitive to dirt, noise, rough handling and other external factors that normally occur in real-world industrial use cases. Except your application takes place in a clear and sterile laboratory or alike.
Performance
Processing power, field of view, battery lifetime, camera resolution are only a few of the factors that drive the overall performance of a certain type of smart glasses.
Wearing comfort
The human factor matters most. Therefore the wearing comfort of smart glasses drives the acceptance of this technology and finally the success of its deployment.
RealWear Navigator 500 / 520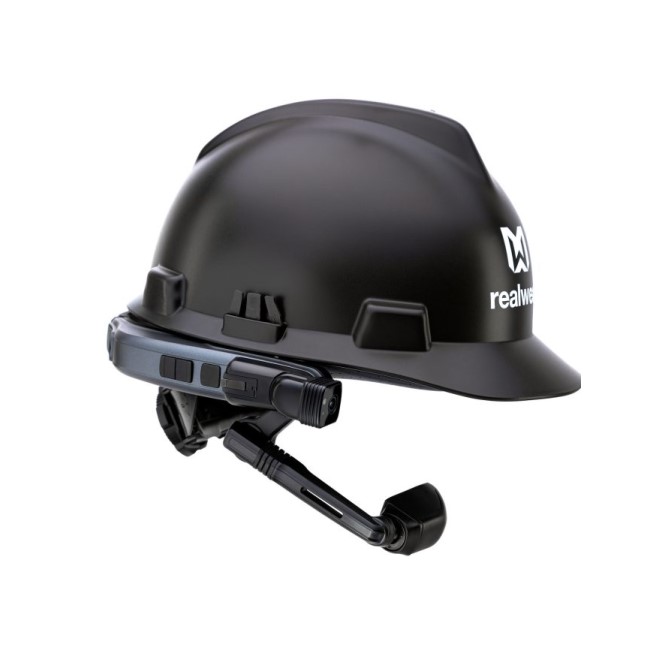 The new model with many improvements and new hardware features.
RealWear HMT-1Z1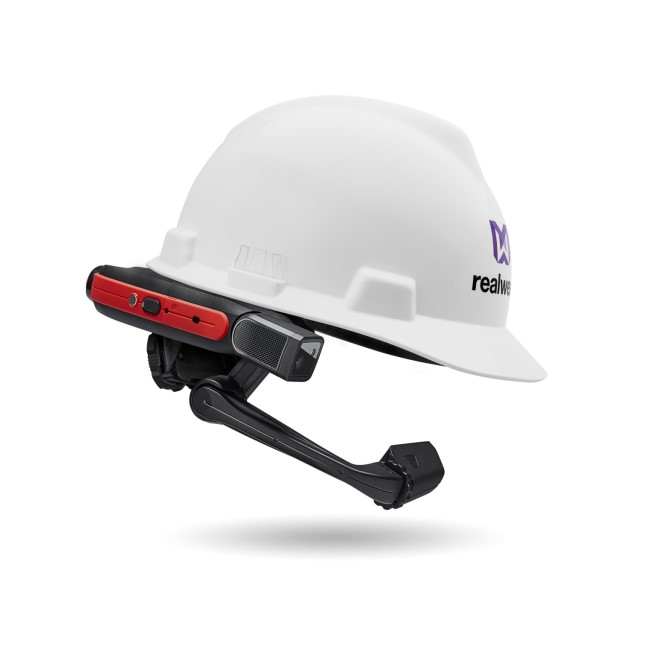 ATEX Zone 1 certified device for particularly robust applications in the chemical or oil & gas industry.
Microsoft HoloLens 2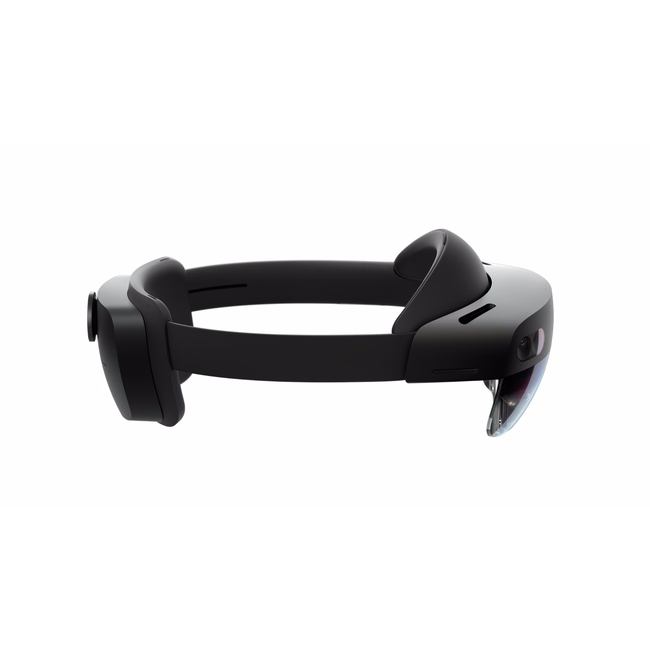 The Mixed Reality device from Microsoft.
Find the right device for your use case