oculavis GmbH, based in Aachen, Germany, has been selected as one of five startups for the Open Bosch Award 2023 for its outstanding partnership with Robert Bosch GmbH and has been honored by Bosch Chief Digital Officer (CDO) Dr. Tanja Rueckert on July 3, 2023 in Stuttgart.

The Open Bosch Award has been presented since 2019 for Open Innovation projects that stand out for their excellent collaboration between startups and Bosch. The award is presented by Robert Bosch Venture Capital GmbH (RBVC). In addition, the "Open Bosch" program supports co-innovation between the Bosch Group and startups.


Provider of the Smart Service Platform oculavis
Founded in 2016, the company is headquartered in Aachen, Germany, with offices in Chicago (USA) and Shanghai (China). With an international team of 70 professionals, it develops the award-winning smart service platform oculavis, which is globally used by machinery and equipment manufacturers for augmented reality (AR) powered remote services and as a self-service portal. The software solution combines the perspectives of helpdesk, service technician and customer in one platform and offers possibilities such as remote expert support, step-by-step instructions, ticketing and the management of machines, equipment and systems in customer portals.


oculavis has already been working with Robert Bosch GmbH since 2017
At the end of 2017, the Bosch plant in Bamberg, Germany, was looking for an AR powered visual assistance solution to support internal services in special machine manufacturing with digital tools. A fast ramp-up of machines and systems in production plants around the world was the goal in order to optimally support knowledge-intensive processes during commissioning and production start-up.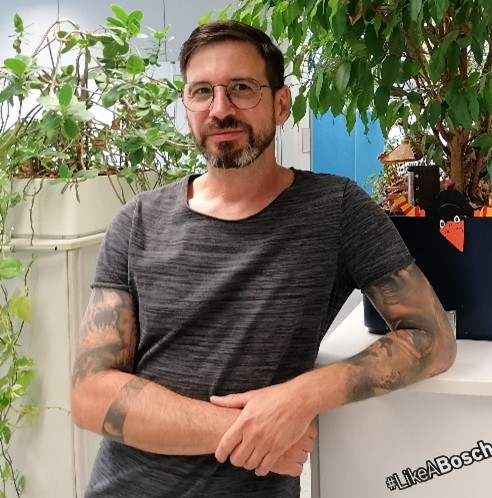 , Manager IT Planning at Bosch Plant in Bamberg, Germany, who initiated the partnership with oculavis



oculavis was able to prevail over the competition due to the high software quality and the fulfillment of the highest security requirements when using the solution in Bosch's highly protected production area. This was followed by workshops to define which hardware to use, such as smart glasses, tablets or smartphones, as well as intensive working meetings to deploy the oculavis software platform on local servers at Bosch as part of a so-called on-premise installation.

In recent years, 30 additional production plants have joined the oculavis Connected Worker platform for internal, but mostly cross-site applications in the areas of maintenance & repair, on-the-job training or quality management.

In order to effectively train the rapidly increasing number of oculavis users at Bosch, the two companies jointly developed an innovative train-the-trainer concept in 2021, where key users of the oculavis solution were trained to become certified experts to further drive the rollout of the Connected Worker solution.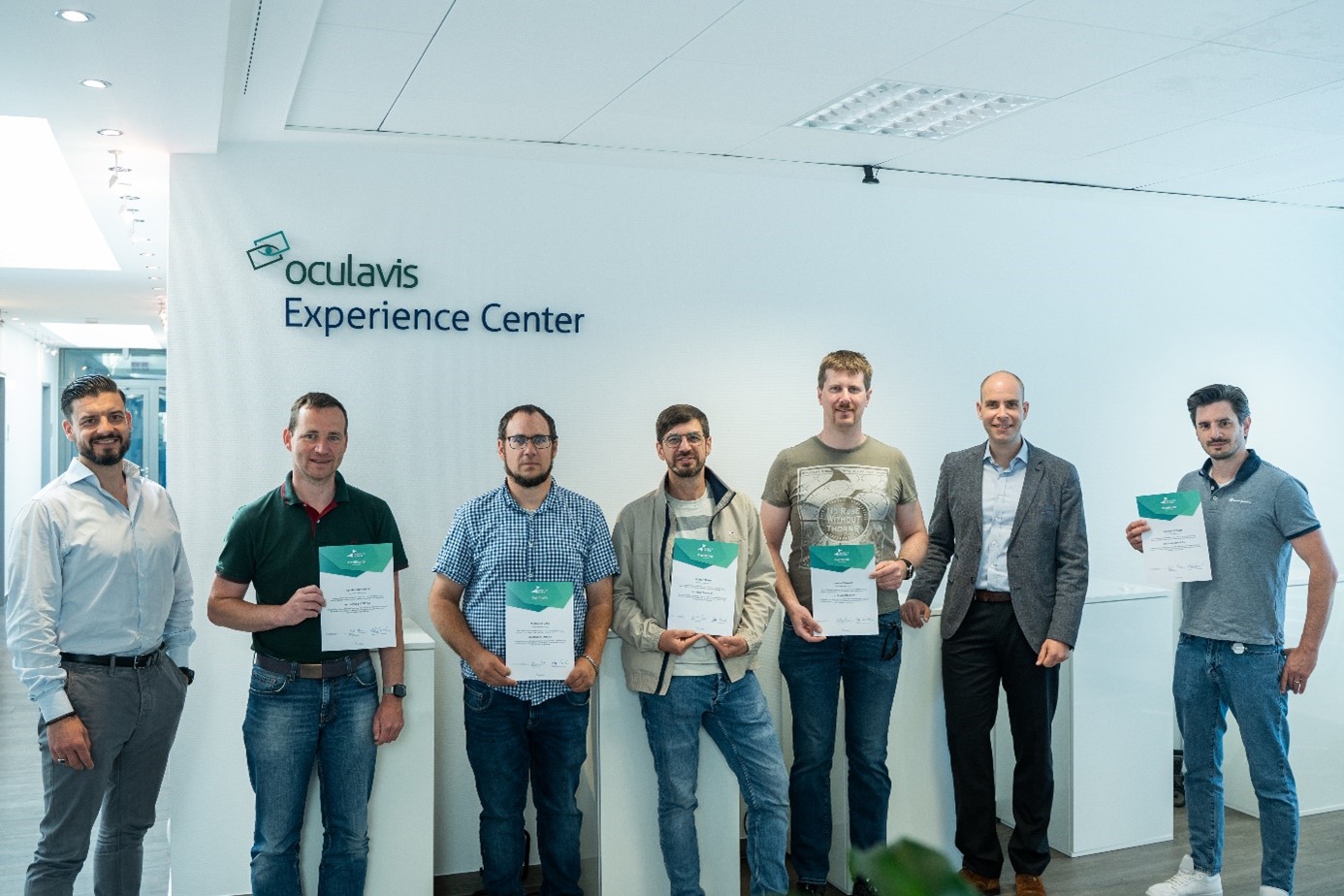 Figure: Application experts of Robert Bosch GmbH trained by oculavis as train-the-trainers



The train-the-trainer concept and many other initiatives within the partnership have been launched by Pavel Hartl, who heads the global Smart Maintenance working group in the Bosch Group and comments on the collaboration as follows: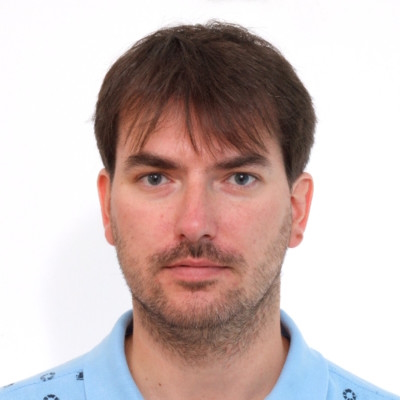 , Working Group Leader for Smart Maintenance, Robert Bosch LLC (USA).
Cloud migration for external applications involving Bosch end customers
The increasing need for AR customer service solutions to directly support Bosch's end customers made it necessary to migrate the on-premise installation to the cloud. After successful penetration testing - meaning the authorized attack of oculavis server infrastructure to validate system security - and the provision of Single Sign On (SSO) login mechanisms, Bosch can now use the capabilities of the oculavis platform in direct customer servie and product support.

As one of the first external use cases, the support of Autonomous Mobile Robots (AMR) shuttles was implemented, as shown in the following figure.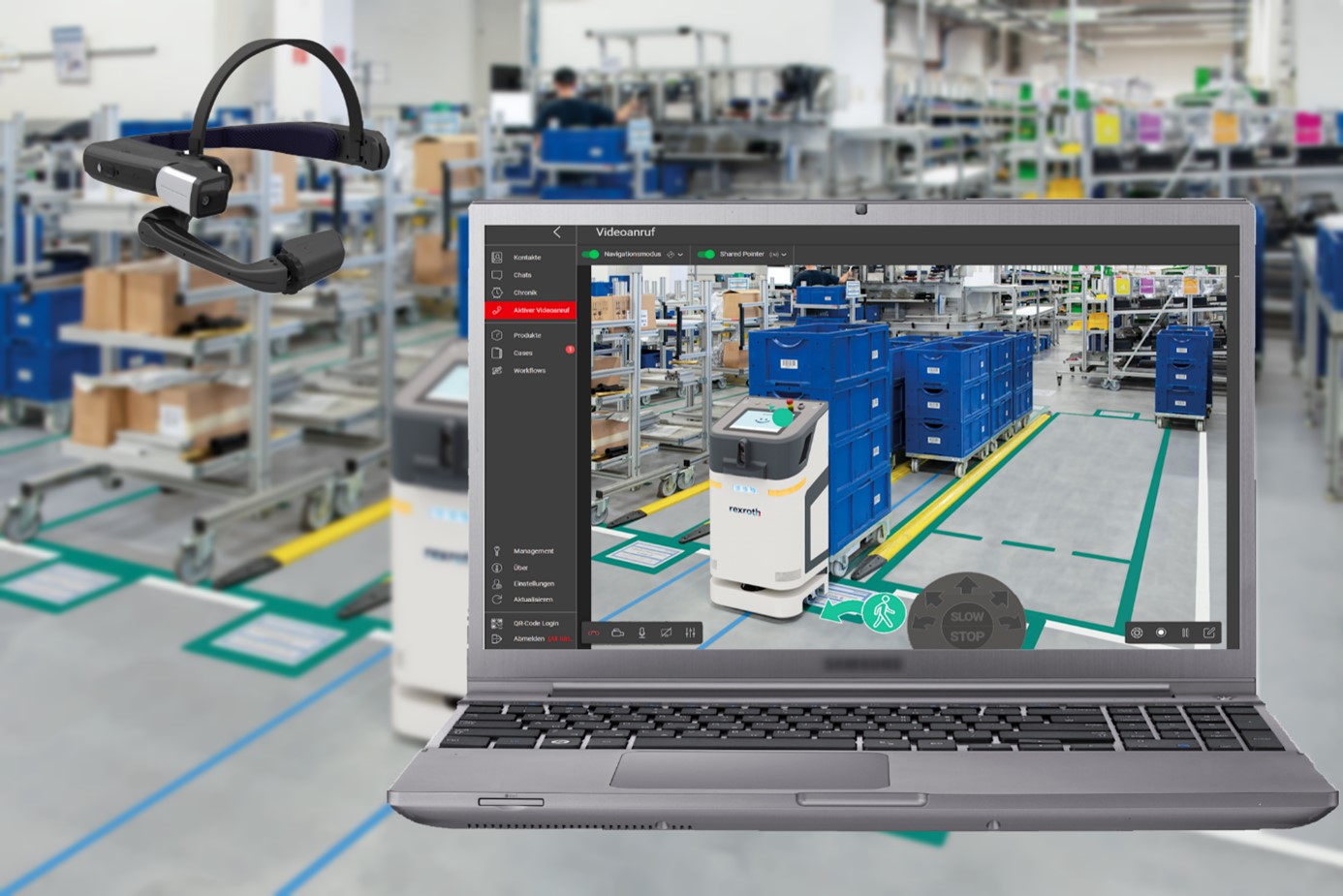 Figure 2: Remote support of Bosch Rexroth customers with oculavis software and smart glasses from Realwear



In addition to the existing internal applications in the Bosch production network, external applications will now also be possible, further strengthening the partnership between oculavis and Bosch. The added values in these remote customer service applications can be found in the following areas:


Higher service quality due to shorter response times,
optimized service costs,
increased availability of machines, systems or components for the end customer,
lower travel costs for technicians due to an increased (remote) First Time Fix Rate (FTFR) and more efficient utilization of service personnel,
lower carbon footprint due to less service travel,
reduction of service requests from end customers by providing self services directly at the machine, plant or component,
and the realization of innovative digital business models in after sales service.
Technology partnership in the field of spare part recognition and joint market offering
The technology partnership, launched in 2023, marks another milestone in the cooperation. oculavis has integrated Bosch Cognitive Services technology into its smart ticketing solution for machine and plant engineering, which can recognize spare parts and components using machine learning and computer vision algorithms. The use case allows the end user of a machine or system to create a service ticket via smartphone and submit a spare part identification in addition to videos or images explaining the concern. This information can be used to prequalify the service request in the manufacturer's help desk, for example, to send the appropriate spare part and enable the end user to replace it himself via Remote Expert Support.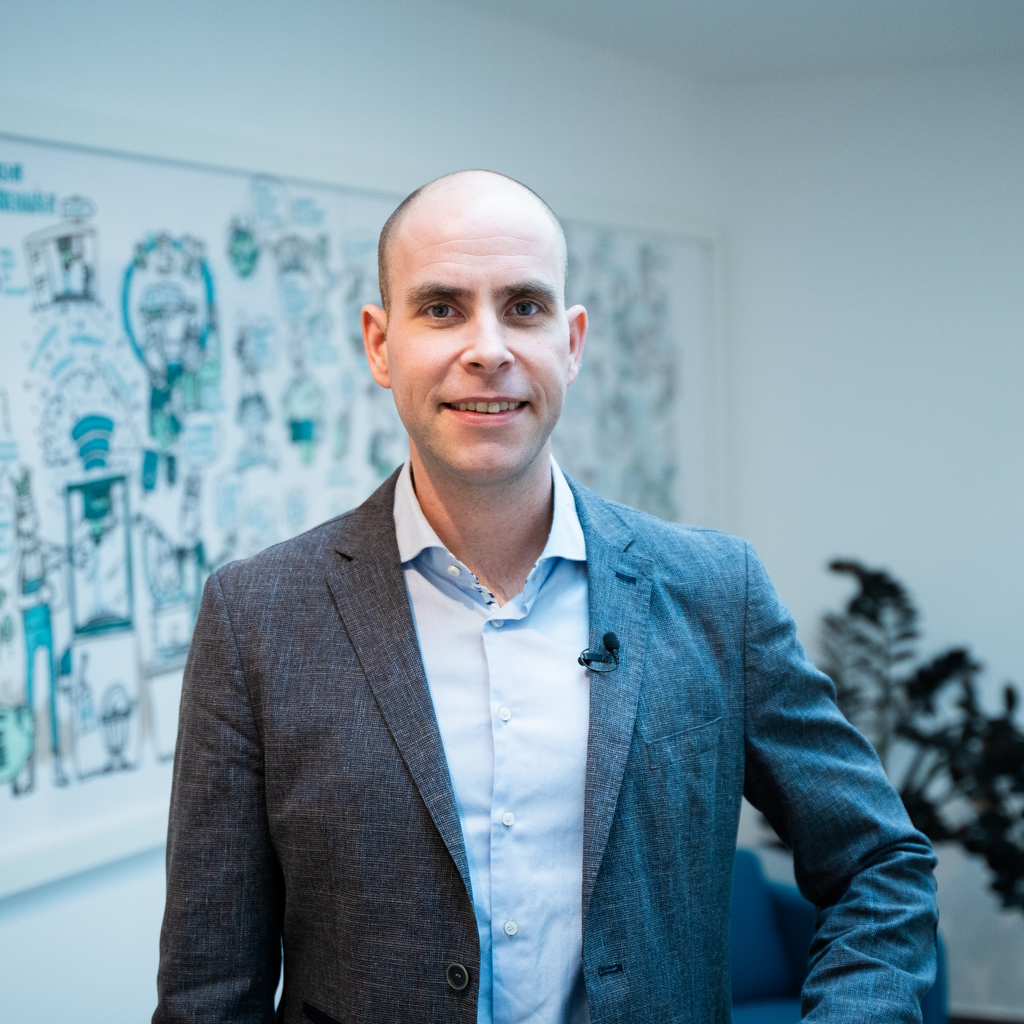 , founder and managing director of oculavis.
Contact
For press inquiries, please contact Daniel Mirbach. For business inquiries, please contact Alex Schwabbauer (North and South America) or Nikhil Venkateshan (EU, Asia Pacific).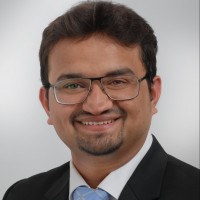 Nikhil Venkateshan
Customer Success Manager
oculavis GmbH, Vaalser Str. 259, 52074 Aachen, Germany
venkateshan@oculavis.de
LinkedIn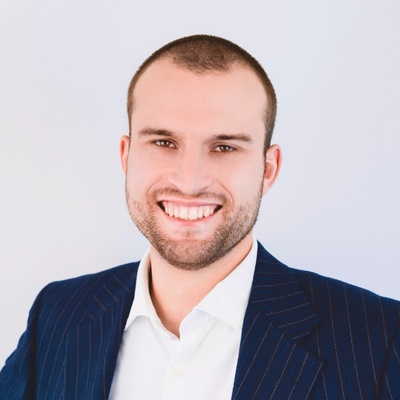 Alex Schwabbauer
Director Business Development
oculavis Inc., 515 N State St., 13th Floor, 60654 Chicago, USA
schwabbauer@oculavis.com
LinkedIn