In 2018, the Nachwuchsstiftung Maschinenbau initiated the digitalization offensive NRWgoes.digital to prepare training and teaching staff as well as students at technical colleges for the digital future in mechanical and plant engineering. As a project partner for the topic of smart maintenance, oculavis GmbH has made an important contribution in the form of training courses and the provision of the oculavis SHARE platform. Through the partnership, all technical colleges receive free access to the professional augmented reality (AR) solutions of the Aachen-based scale-up oculavis, which enable a variety of applications. On the one hand, these can be found in the field of worker assistance to integrate people into Smart Factory concepts of Industry 4.0 and to digitize, for example, training, assembly and testing with AR instructions on tablets, smartphones or smart glasses, or have a colleague from the foreman's office or another production site look over their shoulder with augmented support. On the other hand, oculavis applications can be found in the end-customer-oriented services of machine and plant manufacturers, who use the innovative software solution to digitize acceptance and commissioning, planned maintenance and troubleshooting. Not only travel costs and the associated CO2 can be reduced, new digital business models in service can also be established with the award-winning visual assistance solution.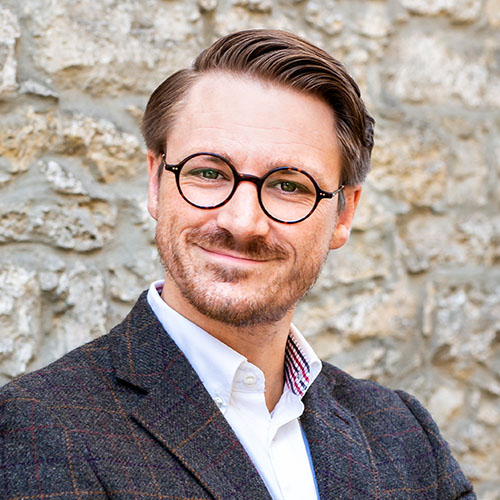 As part of the roadshow "Nachwuchsstiftung Maschinenbau" organised by the VDMA and the VDW, the cooperation and the free programme are currently being presented at selected technical colleges in NRW. The first school classes have already been equipped with the AR solution in order to develop and test applications in project work and to validate them in the apprentice workshop.






Collaborative working with oculavis SHARE at Tecklenburg Technical College



"The visual support with augmented reality, step-by-step instructions as well as 3D views of machinery, components and parts enable the students to be at the cutting edge and to independently realize a wide range of use cases with the integrated video tool", stated Stephan Schnabel, head of the additional qualification in digital manufacturing processes at the Tecklenburger Land Technical College in Ibbenbüren.

To be able to provide well-served assistance to technical and vocational schools, oculavis has commissioned digiwelt GmbH to take care of the operational management of enquiries, the deployment of the oculavis software solution and support. Digiwelt assists and provides support to companies, public authorities and colleges in the implementation of Industry 4.0 topics and digitalization projects. The experts at digiwelt can also provide support in advising on funding opportunities.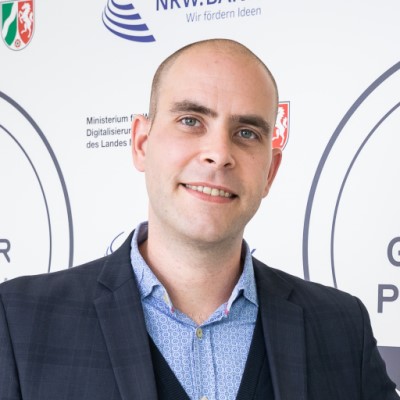 Technical colleges they are interested in the free programme can either contact Mr Detlef Tanne from the Nachwuchsstiftung Maschinenbau or Mr Marvin Behle from digiwelt directly: