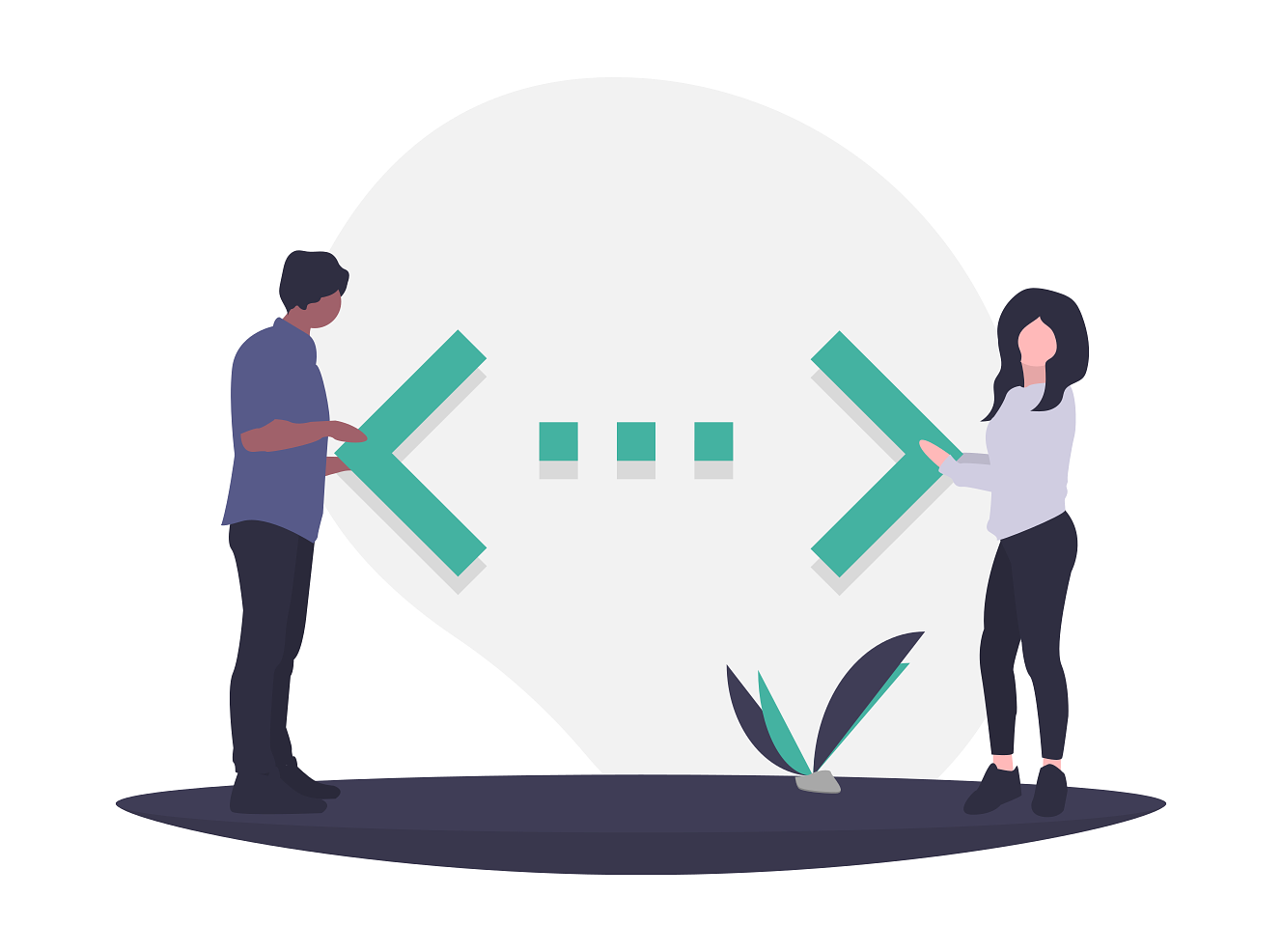 One API for all integrations
Our flexible API is designed to integrate existing IT systems with oculavis SHARE. Typical use cases range from integrations of Customer Relationship Management (CRM), Enterprise Resource Planning (ERP) and Product Lifecycle Management (PLM) systems down to the integration of Manufacturing Execution Systems (MES) or other shop floor oriented IT systems.
Authentication
Integration starts with an easy authentication service so that users don't need to login several times. For this purpose our API provides state-of-the-art authentication methods like Single Sign On (SSO) and integrations with your enterprise user management like LDAP and Active Directory.
Data Integration
No matter if you want to provide real time IoT sensor data in oculavis SHARE or to synchronize master data from third party applications. All this is possible with our standardized API.
Applications
Launch oculavis SHARE in any third party application by using iframes (Web), intents (Android) or URI schemes (iOS). Enrich existing applications with oculavis SHARE!
Get an API key and start developing.