We are proud to announce that oculavis is entering into a partnership with the Make-IT Alliance that is initiated by Germany's Federal Ministry for Economic Cooperation and Development (BMZ) and operated by the German Corporation for International Cooperation (GIZ).

The Make-IT Alliance is a co-innovation network with partners from international companies, associations, researchers, and others. The alliance promotes collaboration and supports the exchange of experience and practical knowledge between international and local partners in development countries in Africa and Asia.

oculavis brings its long-term experience in the field of augmented reality based service and maintenance operations into the network and aims at creating partnerships with local stakeholders in the partner countries.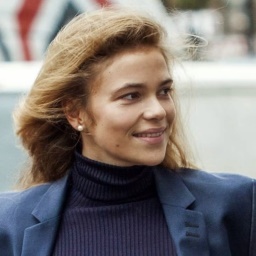 Sustainable cooperation goals
By being active in the alliance, each partner is committed to the following goals that are aligned with international standards:

By entering the alliance, oculavis wants to bundle its activities for co-innovating and partnering with organizations in development countries and to make a small contribution to the positive and sustainable economic, ecological, and sociological development in such countries.