White-Label Options for Your Fully Branded App
oculavis SHARE can completely be white-labelled and appear in the App Stores of Google and Apple under your name with your individual look and feel. This is a great option for machine suppliers who want their remote support application being perceived as their own service.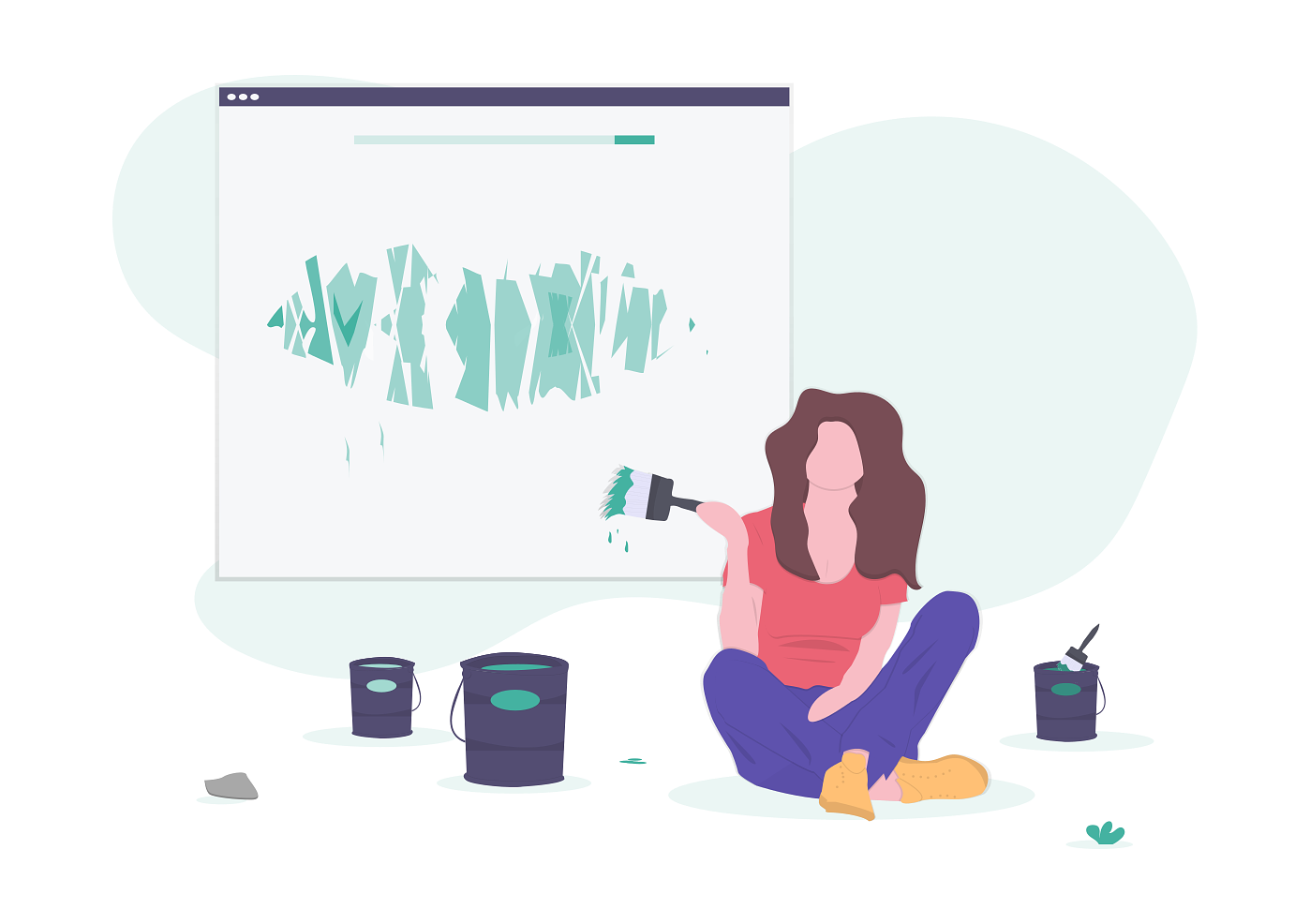 Far Beyond Only Changing Colors
Depending on your requirements all our four apps can be white-labelled. The native iOS and Android apps can be deployed in the App Stores of Apple and Google - also under your company name. The same applies to the smart glasses application that can also be shipped in your corporate identity. Finally, our Web App can be hosted at any domain, e.g. https://yourcompany-service.com
White-Label Assets
When you decide for a white-labelled version of oculavis SHARE, you just need to provide us with assets like logos, color schemes and app descriptions for the app stores.
App Deployment
In a next step you need to decide on which domain the web application shall be hosted and whether you would like to deploy the app under your own Google and Apple app store accounts or to use ours.
Notification Templates
Also notification templates can be modified to make system emails appear in your corporate design that can also be send by your email servers.
Legal Support
To make getting started as easy as possible we support our white-label customers with templates for data processing agreements that typically come into place between app providers and end users.
Take the fast track to your own service app.