Download oculavis SHARE for Windows
Connect to our remote support solution from your desktop and help technicians in the field with augmented reality video calls and many more features.
Windows App
Need the MacOS App instead?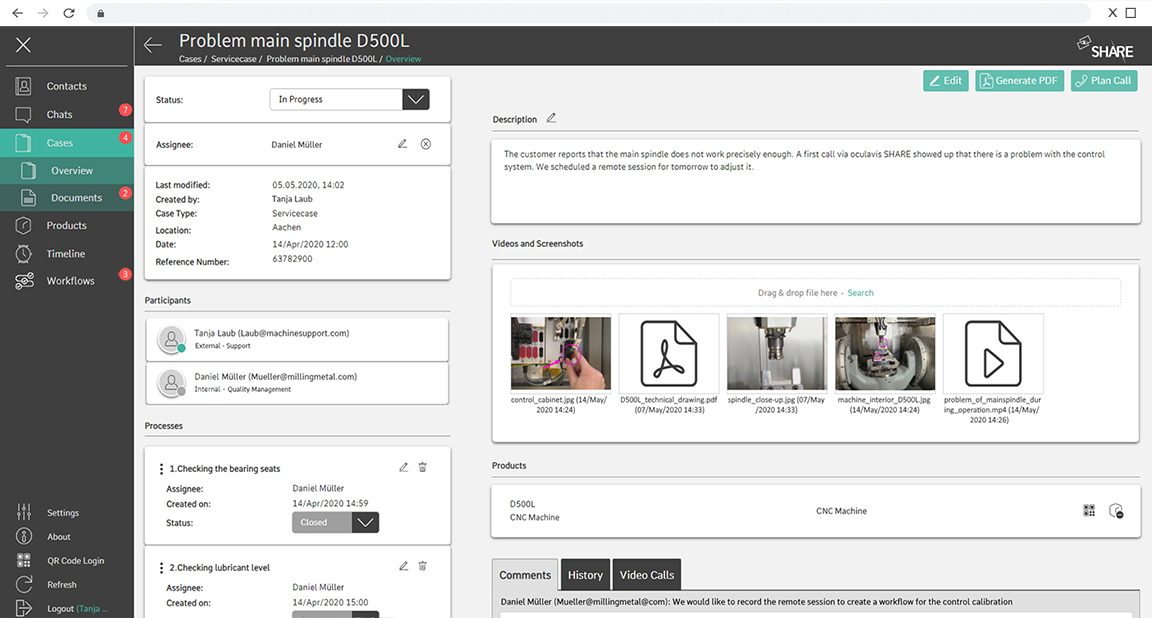 Use our Web App
You are using a browser that is compatible with our web app (Unknown Browser for Unknown OS). Instead of downloading our desktop app for Windows, you can also just proceed in the browser and login to oculavis SHARE web app that is compatible with Chrome, Firefox and Opera.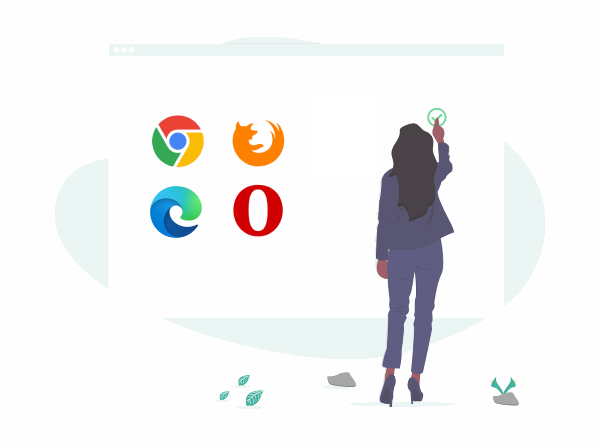 Smart Glasses Apps
Free your hands and download our dedicated apps for smart glasses. The app supports the following devices: Realwear HMT-1, Realwear-HMT1-Z1, Realwear Navigator 500 and other Anroid powered smart glasses.
Smart Glasses App
After having downloaded the apk file, install it on your device.
Mobile Apps
With our mobile apps for iOS and Android you can connect to remote experts or your technicians in the field as well. To start your mobile experience with oculavis SHARE, we can simply send you a download link.
Please insert your mobile phone number starting with your country code and a leading "+".
Sending SMS failed. Please try again.
Thanks. Please check your phone.