About oculavis GmbH
oculavis GmbH emerged from Fraunhofer Society and RWTH Aachen University in 2016. Backed up with years of experience in the machine construction industry the three founders started their mission to transform the way service and maintenance is done. Like no other we understand the diverse requirements and interests of our customers and convert them into solutions with great commitment and passion.
Board of Directors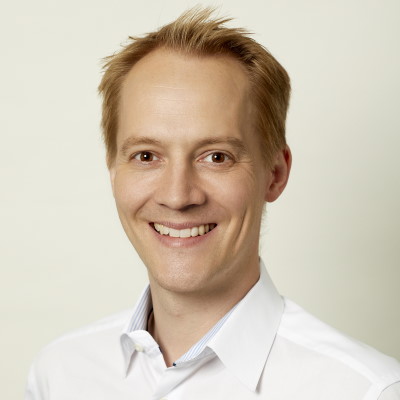 Dr.-Ing. Markus Große Böckmann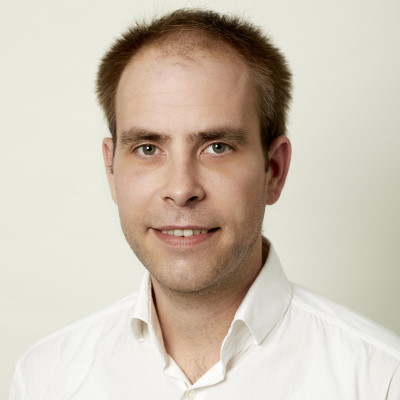 Dipl.-Wirt.-Ing. Martin Plutz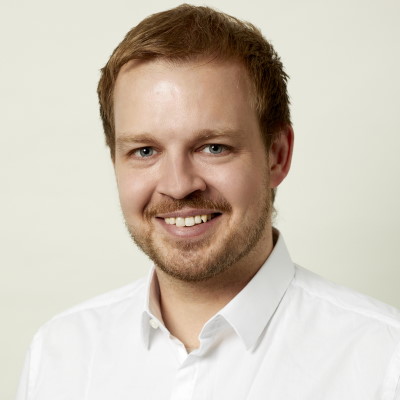 Dipl.-Inform. Philipp Siebenkotten
Advisory Board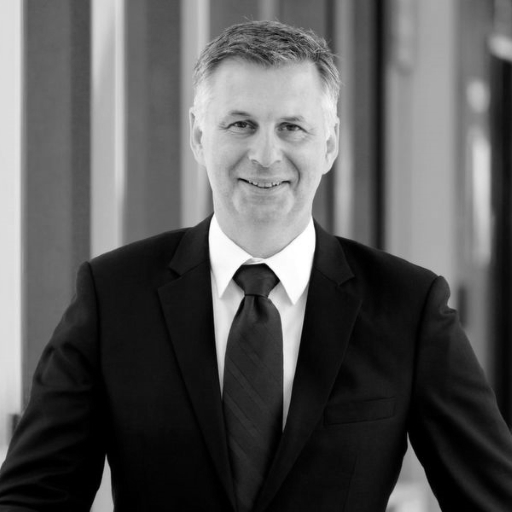 Prof. Robert Schmitt
»In ten years every fourth production workplace in Germany will be equipped with smart wearables. Smart glasses, watches, tablets, vests and gloves will revolutionize the productivity of manual workplaces. They enable the integration of humans into the internet of things. That's exactly where the ideas of oculavis start.«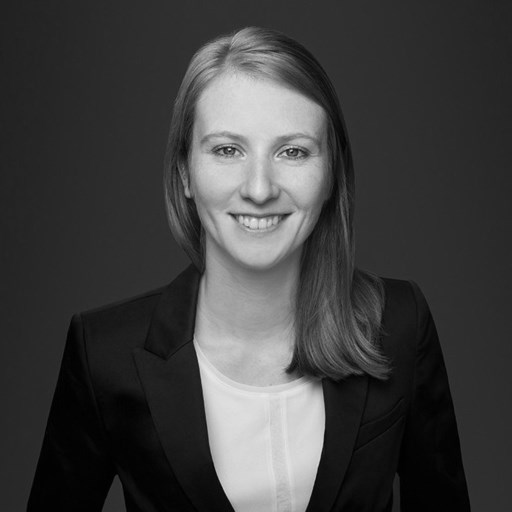 Dr. phil. Ina Heine
»Smart Devices offer enormous improvement potentials for work processes. Within productive rollouts, early and active considerations of the "human factor" from a work psychology perspective are crucial to success.«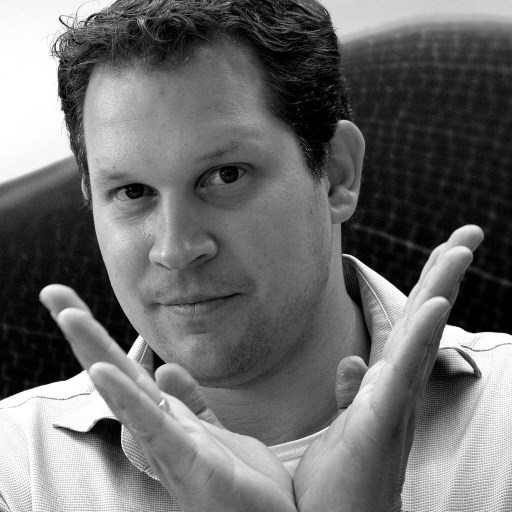 Dr. rer. pol. Jens Wehrmann
»Wearables enable new fields of applications as well as cooperative business models. In the first instance convincing hardware is needed. Especially in production engineering deployed software's degree of adaption and depth of integration will be decisive.«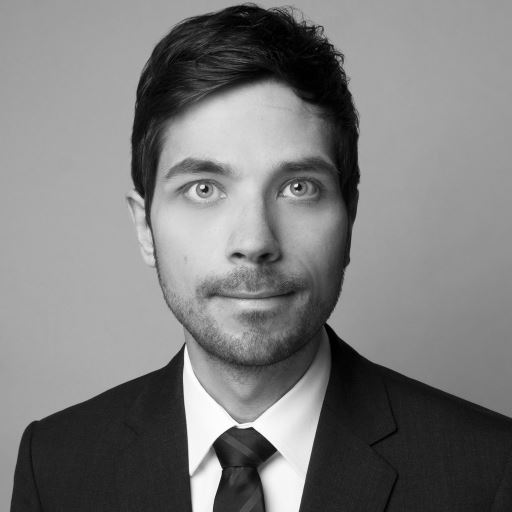 Dr.-Ing. Andreas Witte
»In the future, the interaction between man and machine in production will be impossible without Smart Waerables. In the age of digitalization, efficient communication and rapid availability of information are essential differentiators for companies.«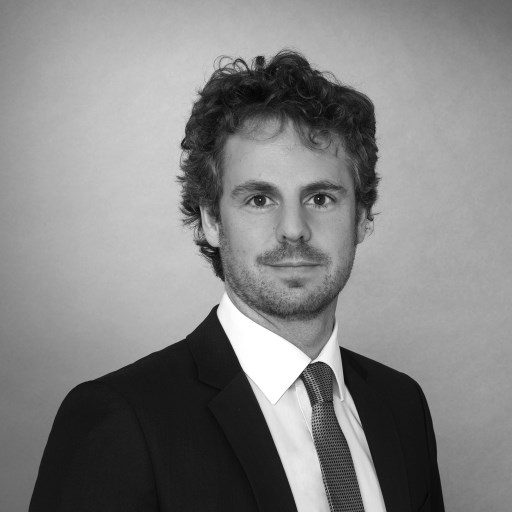 Dr.-Ing. Mario Isermann
»Wearables and Smart Devices show their strengths especially in complex situations and in international collaboration. Currently, many potentials remain untapped due to inefficient communication. The possibility to understand problems quickly and to solve them efficiently together means a significant competitive advantage.«
Awards
AC² Founder Competition
Winner in the category startup of 2016's founder competition in the region of Aachen.
Spin Off Award
Winner of the RWTH Aachen University Spin Off Award 2017.
Innovation Award
Winner in the category communication of the Innovation Award of Initiative Mittelstand.
DWNRW Award
Winner of the Award of the Digital Economy of North Rhine-Westphalia 2017.
IUIA Innovation Award
1st prize of the startup competition of the International University Innovation Alliance.
IHK We Do Digital Award
Winner of the We Do Digital Award 2018 of the German Chambers of Commerce.
German Entrepreneur Award
Finalist in the startup category of the German Entrepreneur Award 2018.
Best Internet Startup
Best Internet Startup of the year 2018.
Digital Pioneer Award
Winner of a Digital Pioneer Award of the Digital Hub Aachen.
Rhineland Innovation Award
Winner of the Innovation Award of the Employers' Federation of the Rhineland.
European Founder Award
Winner of the European Founder Award EIT Digital Challenge 2019. Read the
related blog post
.