Start Your 14 Day Free Trial Today!
Unleash the power of visual assistance
Trusted by Industry Leaders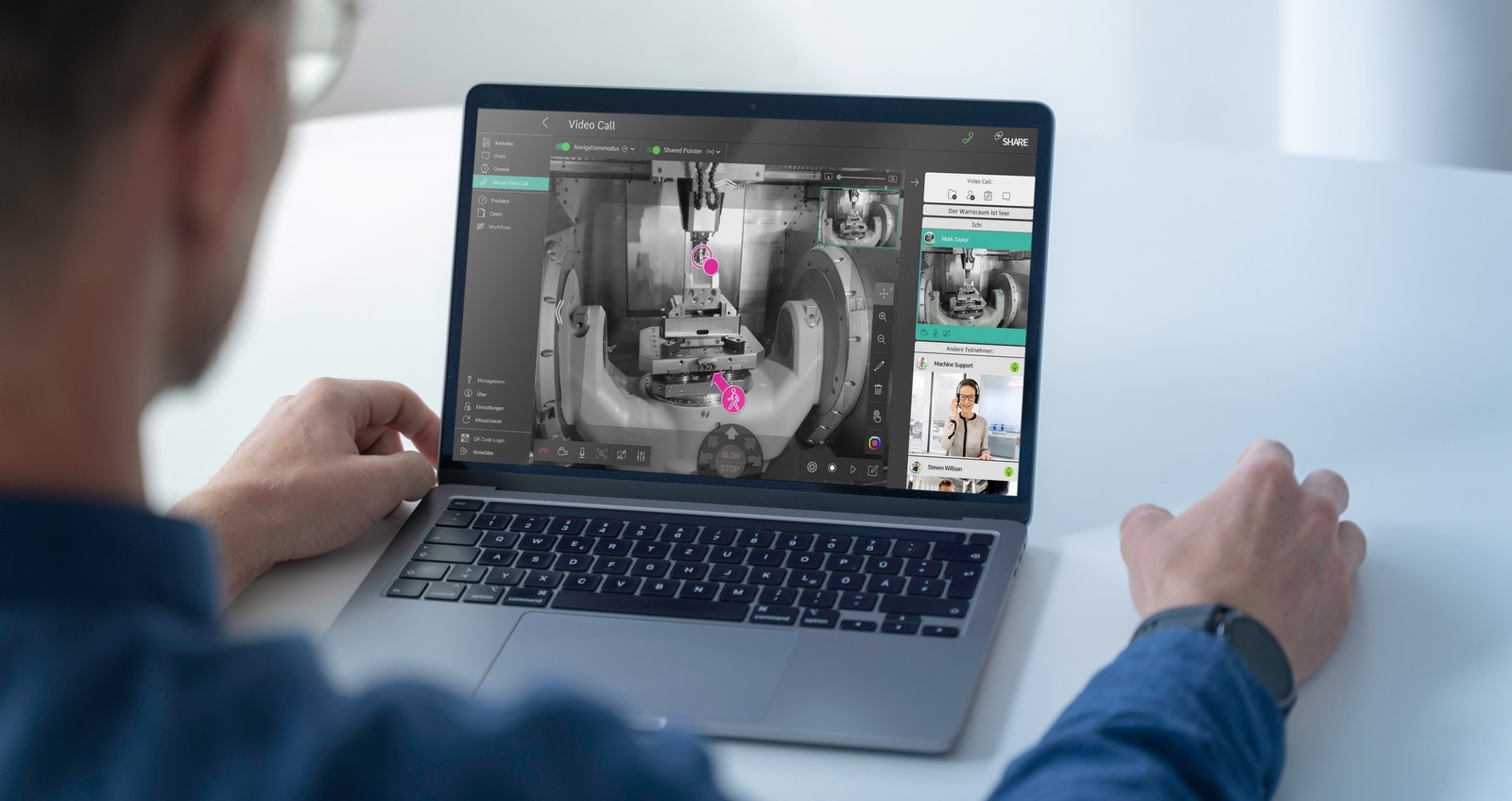 Benefits
Full HD multi-user calls
Technical documentation and AR workflows
Unlimited users and call links
Sign up and start immediately
No credit card required
Upgrade to professional version, starting at 50 USD / month / user
Sign up
Add your email address below and you will be ready to go in a few minutes.
You already have an account?
Login